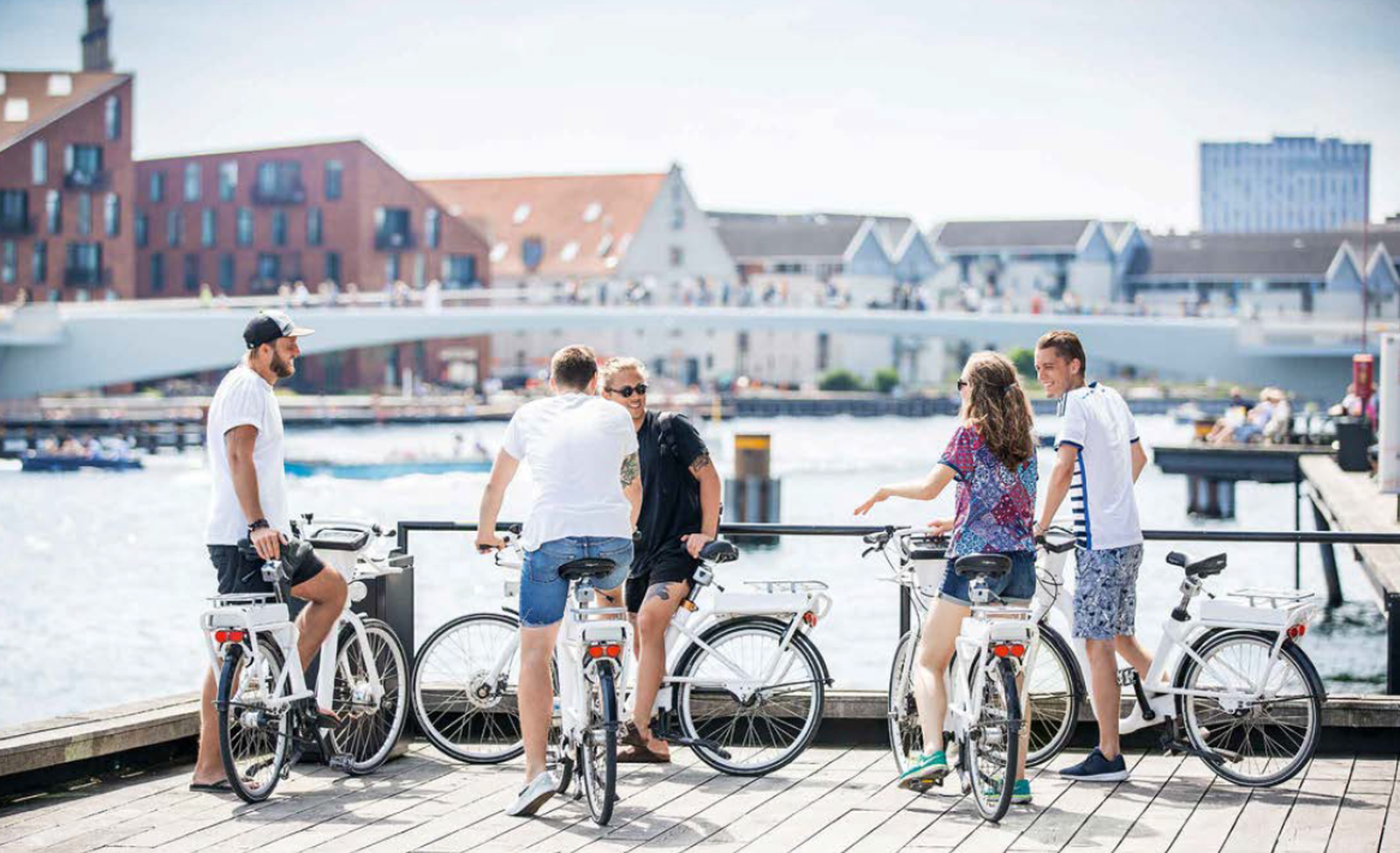 Citizen
Focus
1. Mobilities & Transport
How to accompany sustainable mobilities while helping to regulate them
2. Housing & Neighborhood Life
How to rethink individual and collective housing to foster urban resilience?
3. Business Districts & Z. Industrial
What are the new tools to transform productive areas by ensuring their accessibility?
4. Commerce City & Periphery

How to encourage the maintenance of local, fair and accessible commerce?
5. Education, Sport, Health & Inclusion
How can we strengthen the service offering and its on-the-ground impact?